Our Statement Of Faith
"We believe that Jesus is the Christ, God incarnate. He came in human form to sacrifice Himself, once for all, that we might not perish but have eternal life.
We desire to know Jesus as:
Savior (Acts 4:12) [The Cross]
Sanctifier (1 Corinthians 1:30) [The Laver]
Healer (James 5:15) [The Pitcher]
Coming King (Acts 1:11) [The Crown]
and complete His Great Commission."
For a complete statement of faith, please visit THEALLIANCE website.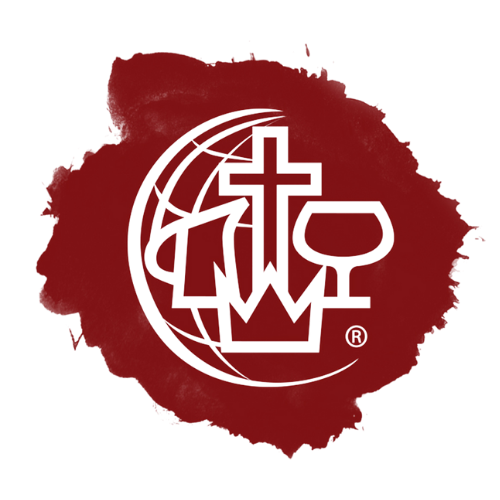 What Is The Alliance?
Outreach and world missions is the very heart of our Alliance history. The Christian and Missionary Alliance (C&MA) has been an official denomination since 1974 but it had established roots long before then. In fact, it was originally not a denomination but a "missionary society" with members from many different denominations. A great representation of unity within the body of Christ.
During the late 1800's, our founder, A.B. Simpson, left a highly reputable pastoral position and set out on a mission to reach the mass of poor unreached immigrants within the heart of New York City. His burden for the great commission led to the eventual establishment of the Missionary Training Institute to help launch missionaries out into the world. Today, we continue that mission with over 22,000 churches established in at least 80 countries, including right here in Nassau County FL.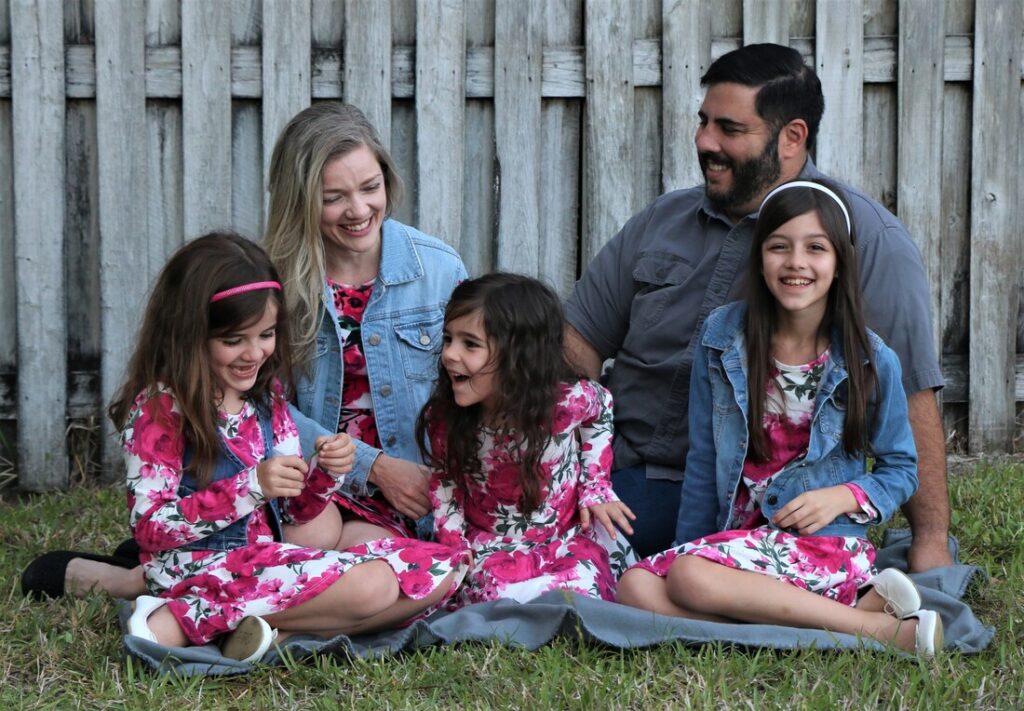 Our Pastor
Pastor Marty Paparo came to us from South Florida. His wife Jenny and he have 3 beautiful girls. Their family shares a heart for God, our community and the world. They desire to see people meet and grow in Jesus Christ.